Authentic Mexican Cuisine Simply the Best Mexican Food!
Two brothers from humble beginnings set out to give the Atlanta area the best Mexican food. Eight years and many margaritas later and Los Mariachis currently serves Peachtree City, Fairburn, Newnan and the Hapeville areas. We, the Los Mariachis family, take pride in what we serve our guests and love the communities we serve. Drop in and allow us to serve you!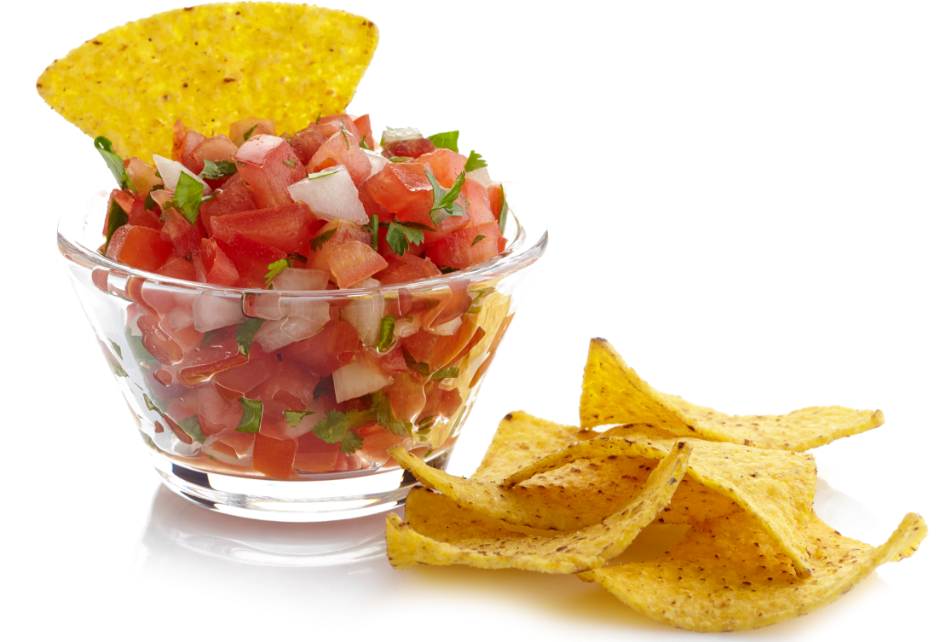 Peachtree City
2860 GA-54
Peachtree City, GA 30269
770-629-4218
Fairburn
7794 Ella LN #A
Fairburn, GA 30213
770-703-8376
Hapeville
1155 Virgina Ave
Hapeville, GA 30354
404-549-7572
Newnan
1111 Lower Fayetteville Rd,
Suite 300 Newnan, GA 30265
770-683-3298
Peachtree City
2860 GA-54
Peachtree City, GA 30269
770-629-4218
Fairburn
7794 Ella LN #A
Fairburn, GA 30213
770-703-8376
Hapeville
1155 Virgina Ave
Hapeville, GA 30354
404-549-7572
Newnan
1111 Lower Fayetteville Rd,
Suite 300 Newnan, GA 30265
770-683-3298
SUNDAY 12 – 10PM MON – THURS 11AM – 11PM FRI – SAT 11AM – 12AM